Perù 2017
Below is a brief preview of the photos taken on our last trip: this time it was in Perù:
SMALL OPUNTIAS is released!

It is with great pleasure that we announce our ​​collaboration with Dr. Pilbeam in his last work : SMALL OPUNTIAS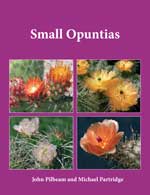 We would like to thank in particular for using our photo , as well as for the internal description of some plants , such as beginning and end of the publication
ps: the book is also sold on the our friend Rastelli's site that you find under the section Link web
Greetings to all lovers of succulents!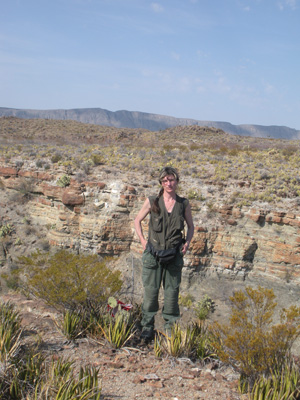 We introduce ourselves, one on the right is me, Elvia Speranza, and the bottom one is me, Moreno Centa.
We decided to make this site to share our passion with all friends and we are sure we will find many others who share the same fun!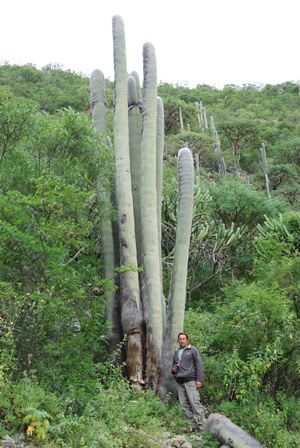 We hope that our travel stories, our photos and our
         information affecting you and you like them.

       And now we can start our journey ....