Argentina 2023: 
...fantastic 4 up and down the Andes...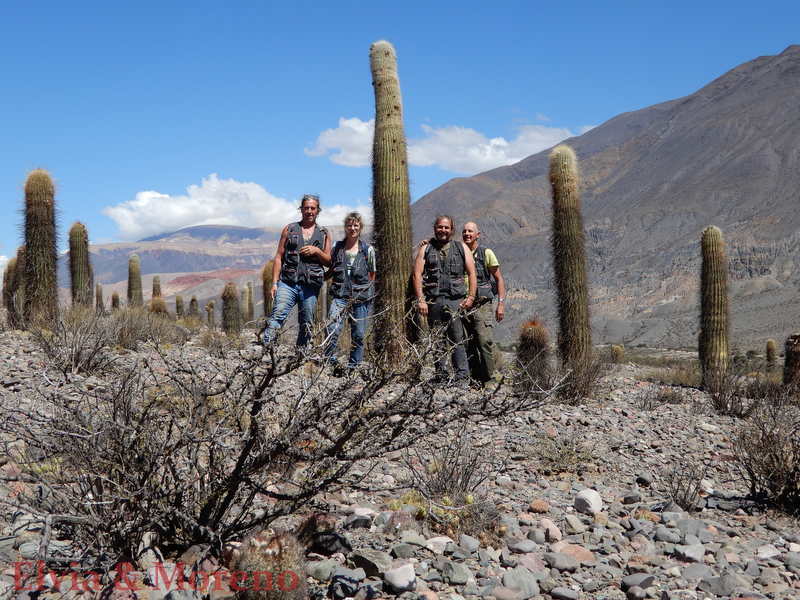 Please see below a brief overview of the beauties seen on our last trip:
Avonia 2022 - Issue 3
It is with great pleasure that we share with you our collaboration with the excellent Avonia magazine.
The Society is interested in scientific issues concerning succulent plants with the exception of cacti, and in the development of their cultivation methods; popularizes knowledge about taxonomy, the cultivation needs of these plants and their reproduction. Additional information is available on the FGaS website.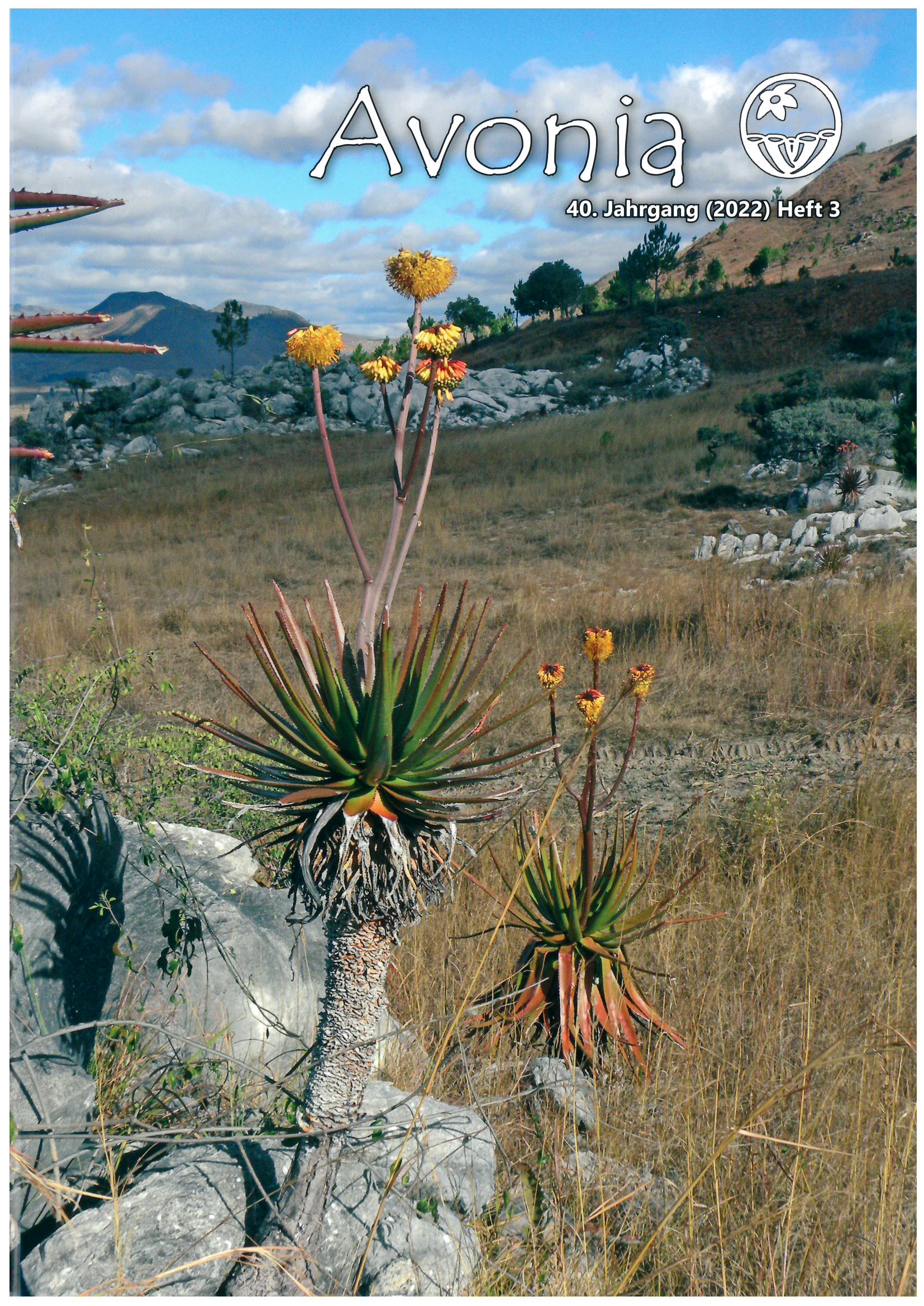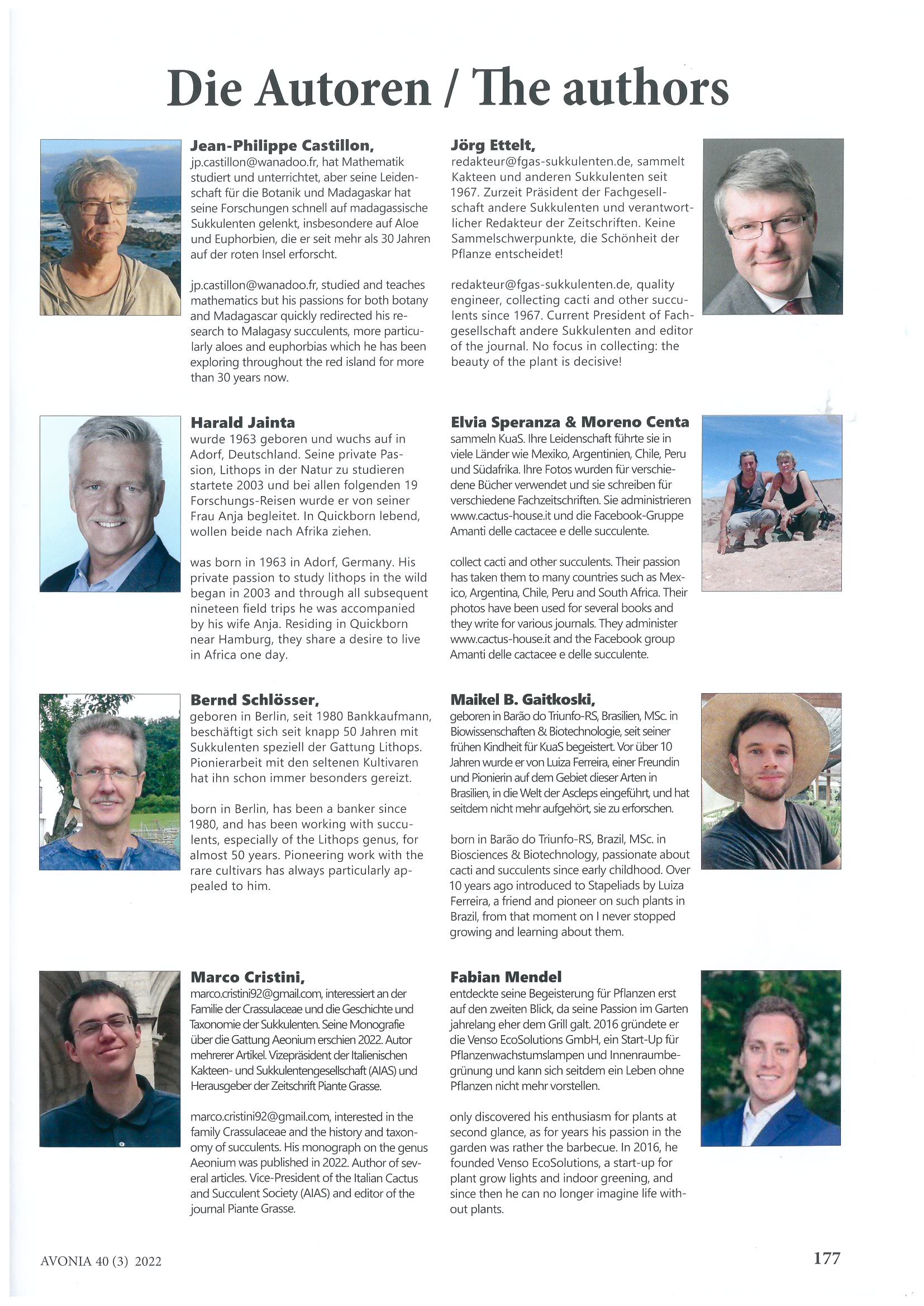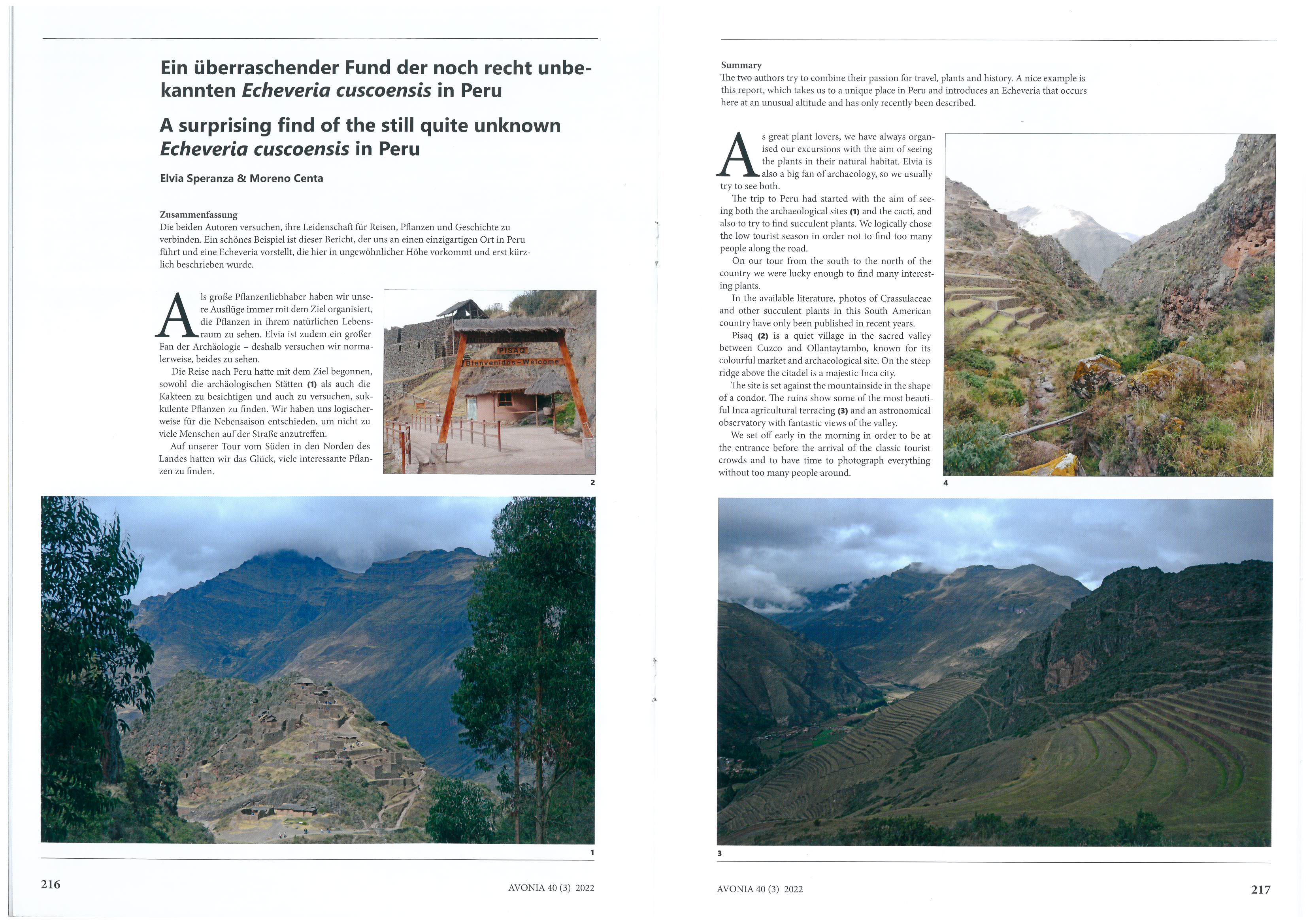 Greetings to all lovers of succulents!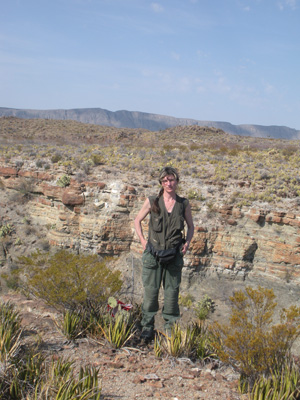 We introduce ourselves, one on the right is me, Elvia Speranza, and the bottom one is me, Moreno Centa.
We decided to make this site to share our passion with all friends and we are sure we will find many others who share the same fun!
We hope that our travel stories, our photos and our
information affecting you and you like them.
And now we can

 

start our journey

 

....