Mexico 2019: 
......the quartet go back.........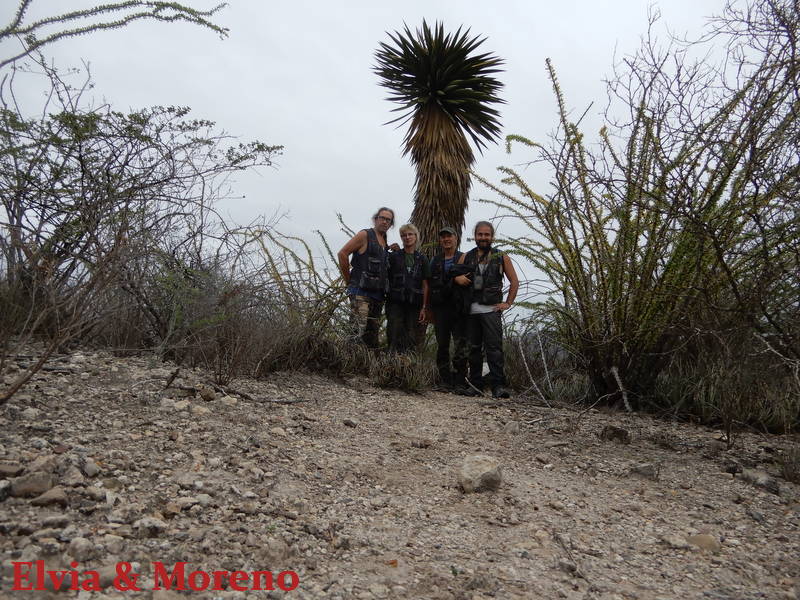 Please see below a brief overview of the beauties seen on our last trip:
Greetings to all lovers of succulents!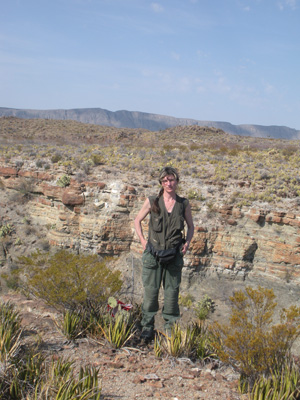 We introduce ourselves, one on the right is me, Elvia Speranza, and the bottom one is me, Moreno Centa.
We decided to make this site to share our passion with all friends and we are sure we will find many others who share the same fun!
We hope that our travel stories, our photos and our
information affecting you and you like them.
And now we can

 

start our journey

 

....
A few explanations before starting to tell our travel adventures.
We are not botanists, but only great enthusiasts: this is why we asked competent people to help us in identifying some specimens ... hoping that everything is correct.
We had to summarize the stories a bit otherwise they could be boring and long.
The list of plants on site is deliberately condensed because inserting the many varieties encountered (some genera having a large range can be said to be omnipresent) would be too dispersive.
The photos are all ours, in case some of our travel companions are published it will be specified.